Looking for some original invitations for your next gathering? Well look no further friends. These pretty hand painted invitations are perfect for an intimate dinner gathering or a large party or celebration. They are also ridiculously easy to make! Simply print and cut out the designs, write a special note on the back, insert into envelopes and send them out to all your guests.
These designs can also be used as invitations via social media or email. You could also use 'Let Us Gather & Feast' or 'Let's Celebrate!' as table setting cards.
I just love receiving invitations by mail, as I am sure most people do. Why not surprise guests at your next gathering by inviting them by post, the old school, nostalgic way?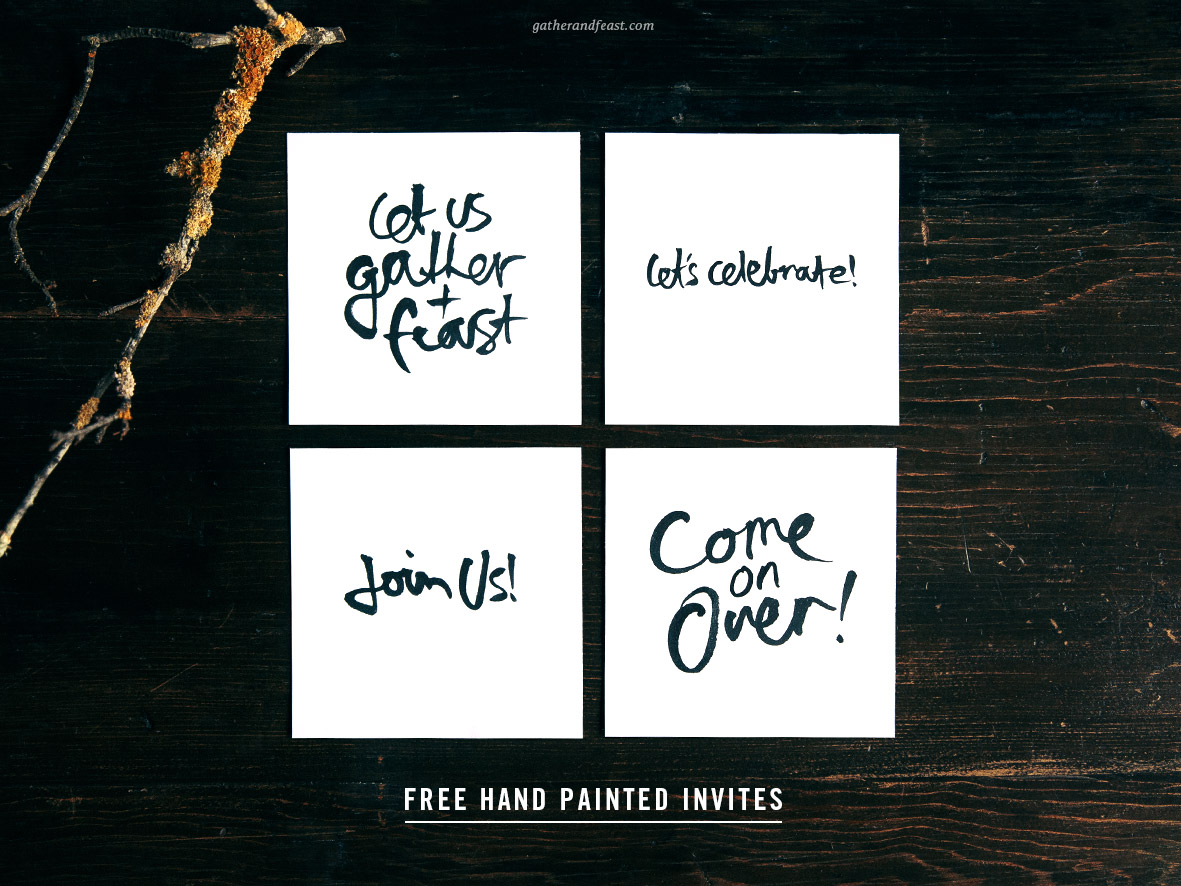 FREEBIES PACK  (link at end of post)
4 x PDF printables at 120 x 120mm
4 x PDF printables at 80 x 80mm
4 x Instagram square images
4 x Email / Facebook size images
​

WHAT YOU'LL NEED
Printable download
White card in stock of choice (preferably between 200 - 300gsm)
Computer & printer
PDF viewer (e.g. Adobe Reader)
Square envelopes (if sending)
​

THE STEPS
Print out the invites on A4 or US letter paper. (I like to use a thicker matte paper stock between 200 - 300gsm, fed through the rear tray of my printer) Make sure in your printer setup that your print quality is set to 'high'.
Using scissors, a blade or guillotine, cut around the dotted line on the outer edges. (I like to use a guillotine to ensure my lines are straight)
Write a special note on the back, place in a square envelope and spread the invitation love!

**To quickly save the images to your device, simply tap and hold down or right click on the designs below. The PDF printables and other image variations can be downloaded via the link at the end of the post. ☺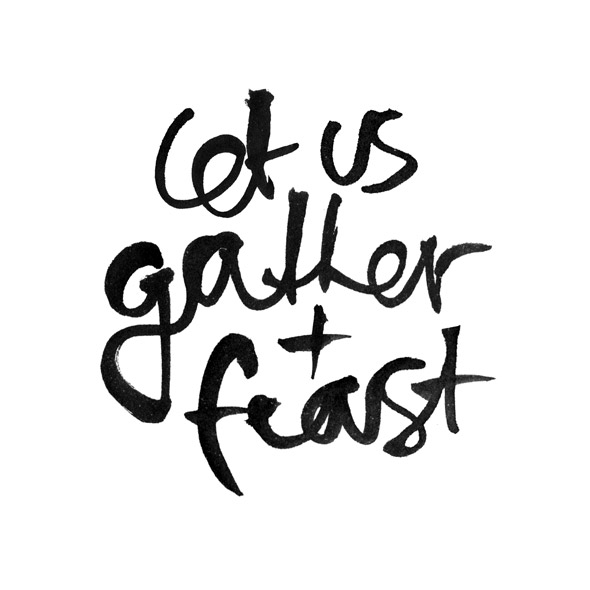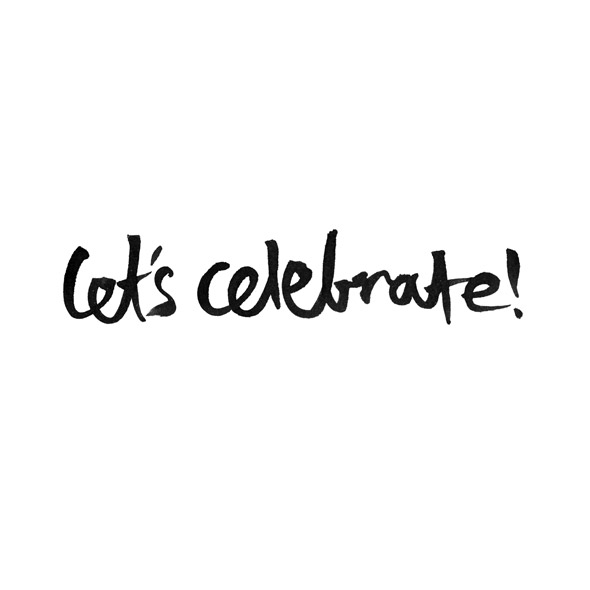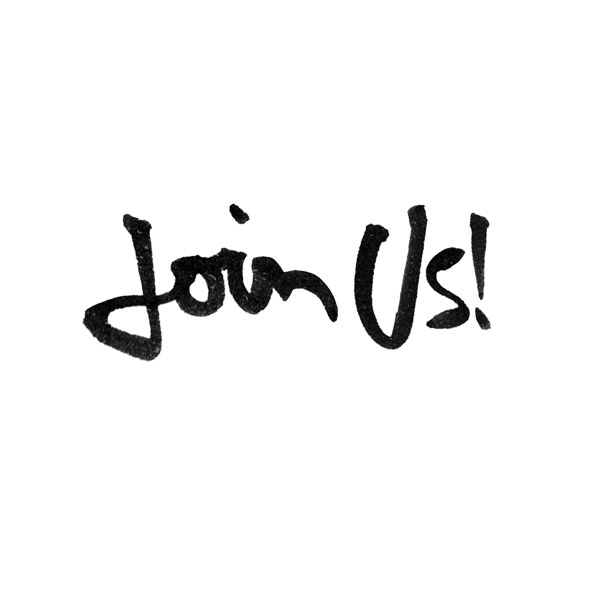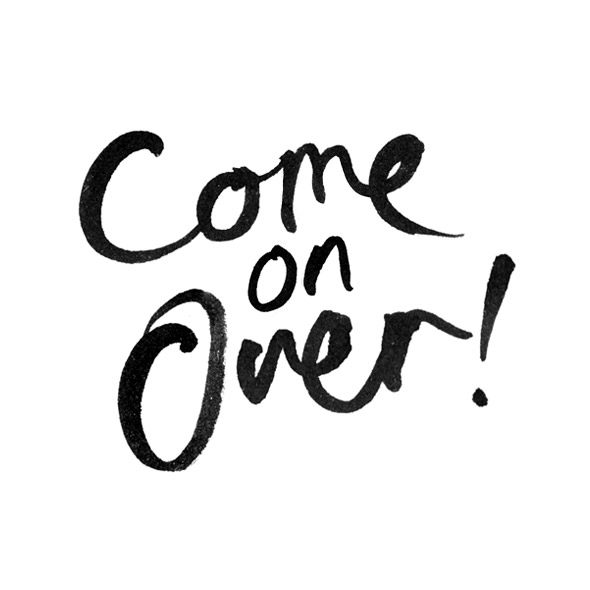 Free Hand Painted Invites 001
*Please note: Some mobile browsers do not support ZIP file downloads. Try using Safari or a desktop computer. File size: 1.1mb

Download